Acknowledgments
Thank you to every­one who has paid for this book. Your sup­port makes my con­tin­u­ing work in ty­pog­ra­phy possible.
Thank you to Erik Spiek­er­mann for writ­ing the fore­word.
Thank you to Matthew Flatt, Jay Mc­Carthy, and the Racket de­vel­op­ment team.
Thank you to William Lid­well for per­mis­sion to reprint the but­ter­fly-bal­lot diagrams.
Thank you to Al­lan Ha­ley for back­ground facts about Times New Ro­man.
I wel­come sug­ges­tions for fu­ture re­vi­sions of the book.
Image credits
But­ter­fly bal­lot and re­designed bal­lot in Why ty­pog­ra­phy mat­ters: © 2003 William Lid­well, Kritina Holden, and Jill But­ler, from their book Uni­ver­sal Prin­ci­ples of De­sign (see bib­li­og­ra­phy). Used with permission.
High­way sign in What is ty­pog­ra­phy: © i­Stock­photo.com / Dou­ble_Vi­sion. Used un­der li­cense. Mod­i­fied by Matthew Butterick.
Man­ual type­writer in Type com­po­si­tion: © i­Stock­photo.com / slobo. Used un­der license.
Com­puter key­board in Type com­po­si­tion: © i­Stock­photo.com / Amor­phis. Used un­der li­cense. Mod­i­fied by Matthew Butterick.
Metal type in Hy­phens and dashes: Pub­lic-do­main im­age. Avail­able from Wiki­me­dia Commons.
Caslon type spec­i­men in text for­mat­ting: Pub­lic-do­main im­age. Avail­able from Wiki­me­dia Commons.
Page from the Kelm­scott Chaucer in page lay­out: Pub­lic-do­main im­age. Scanned by Liam Quin (avail­able at fro­mold­books.org).
Let­ter from B. F. Hal­lett in sam­ple doc­u­ments: Pub­lic-do­main im­age. Avail­able from the Li­brary of Con­gress "Amer­i­can Mem­ory" col­lec­tion (avail­able from mem­ory.loc.gov).
Au­thor il­lus­tra­tion: © 2006 Noli No­vak. Used un­der license.
Colophon
The serif font used in this book is Eq­uity.
The sans serif font is Con­course.
The mono­spaced font is Trip­li­cate.
The ti­tling font is Ad­vo­cate.
The book was writ­ten and de­signed us­ing Pollen, a book-pub­lish­ing sys­tem that I cre­ated for this project. Pollen is avail­able un­der an open-source li­cense through Git­Hub. Pollen was built with Racket, a pro­gram­ming lan­guage de­scended from Lisp. (For more about this work, see Why Racket? Why Lisp?)
Matthew Butterick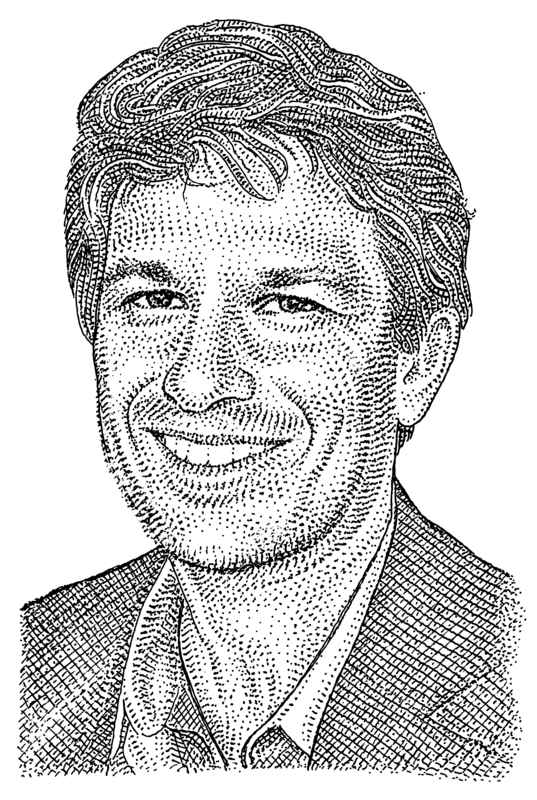 I'm a writer, ty­pog­ra­pher, and law­yer in Los Angeles.
Af­ter get­ting my de­gree in vi­sual & en­vi­ron­men­tal stud­ies from Har­vard Uni­ver­sity, I worked as a type de­signer for the Font Bu­reau and Matthew Carter. At the be­gin­ning of the web era, I moved to San Fran­cisco and founded Atomic Vi­sion, a web­site de­sign and en­gi­neer­ing stu­dio, which later be­came part of Red Hat, the open-source soft­ware company.
Later, I went to UCLA law school, and be­came a mem­ber of the Cal­i­for­nia bar in 2007. I wrote the web­site and book Ty­pog­ra­phy for Lawyers, for which I was awarded the Le­gal Writ­ing In­sti­tute's 2012 Golden Pen Award.
My most re­cent font de­signs are Trip­li­cate, Eq­uity, Con­course, and Ad­vo­cate. I also de­signed Her­ald Gothic, Wes­sex, and Her­mes.
I live in Hol­ly­wood, Cal­i­for­nia with my wife Jes­sica and Roxy the boxer.
Roxy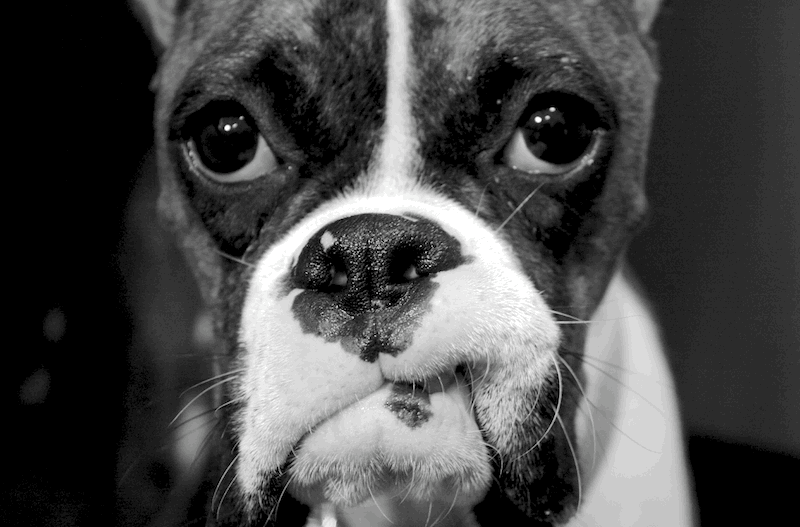 Legal
© 2010–16 Matthew But­t­er­ick. All rights reserved.
No part of this book may be re­pro­duced with­out writ­ten per­mis­sion from me. Send re­quests to mb@mb­type.com. Re­pro­duc­tions that qual­ify as fair use un­der U.S. copy­right law do not re­quire permission.
Copy­righted ma­te­ri­als are re­pro­duced ei­ther with per­mis­sion of their own­ers or un­der fair use. Trade­marks are the prop­erty of their re­spec­tive own­ers. No en­dorse­ment is implied.
I have not been com­pen­sated to rec­om­mend any of the com­mer­cial prod­ucts mentioned.
This book is not le­gal advice.